Welcome to Hartshill Medical Centre
Our Aim: Excellent Care - Excellent Training - Excellent Service
We are a group practice with four full-time (male) and one part-time (female) GPs, who provide a high standard of medical care to the population of Hartshill and surrounding area. Patients are welcome to see the doctor of their choice, however, we prefer you see the same doctor until a particular problem is resolved.
Our current GP registrars are: Drs T Sumnall, L McGurk & P Beaney. We also train medical students from Keele University. We hope you make them welcome.
Hartshill Medical Centre is a single storey building providing disabled access to all consulting rooms, toilets and car parking spaces.
Dr Mehta, GP Partner at Hartshill Medical Centre will be leaving our practice on Friday 30/9/23. We are very sad to see him go but he takes all our good wishes with him on his new ventures. We would like to thank him for all his hard work, enthusiasm and care he has shown to his colleagues and patients during his time at Hartshill.
We are thrilled to announce Dr Dawson, who joined us in 2022 as a GP Registrar, has accepted a permanent position with our team. Welcome.
Please respect our staff – they are here to help you. Shouting, swearing or being abusive will not be tolerated under any circumstances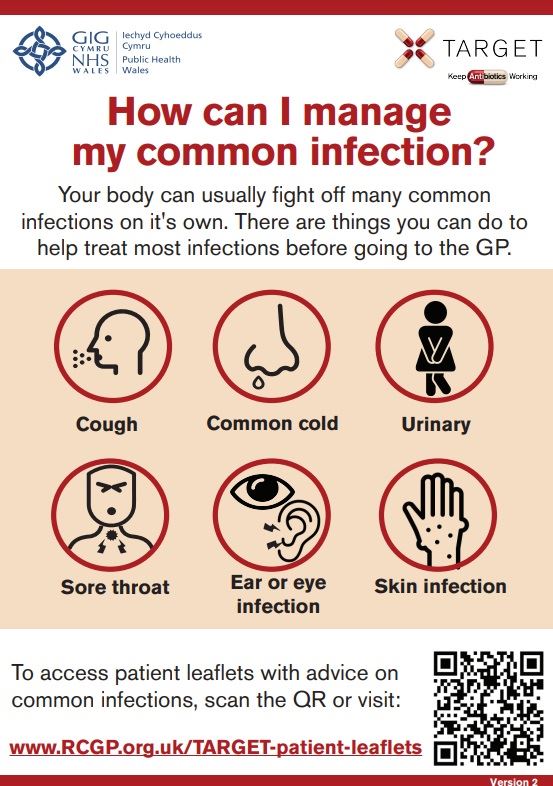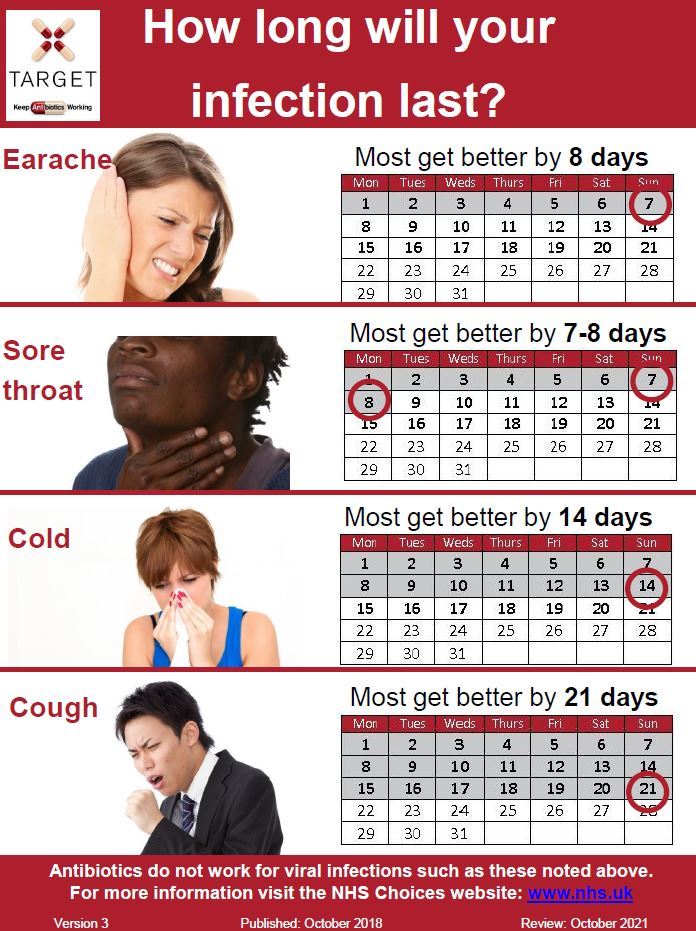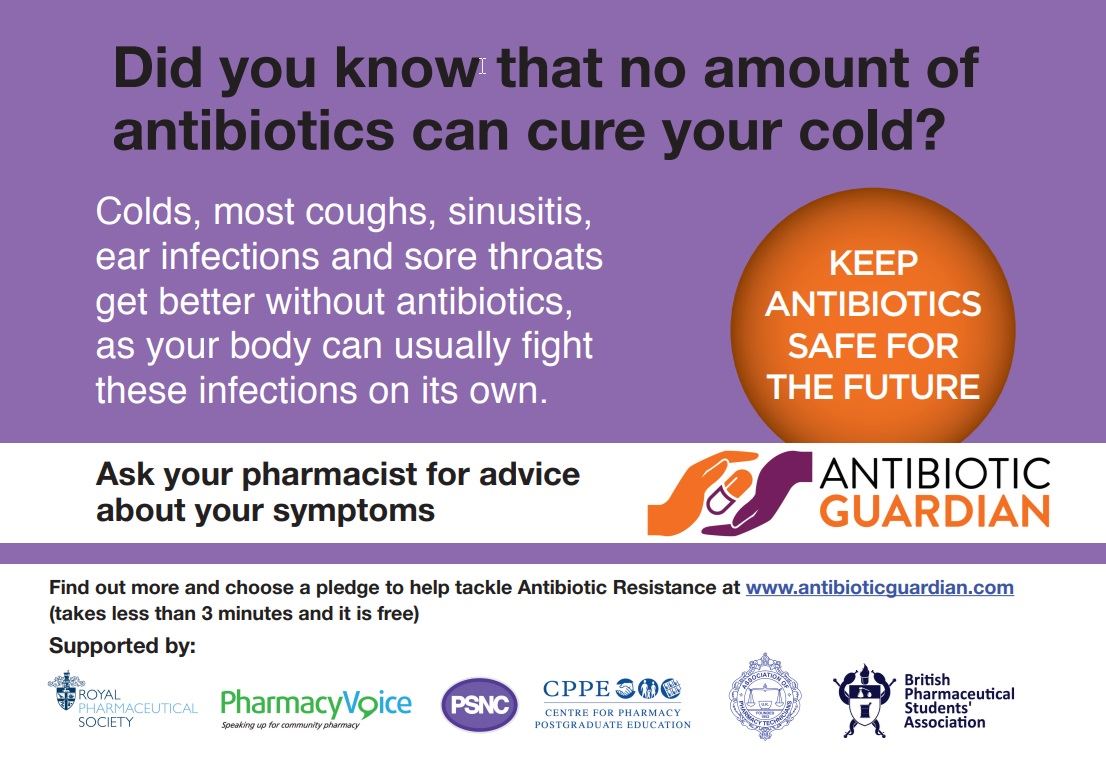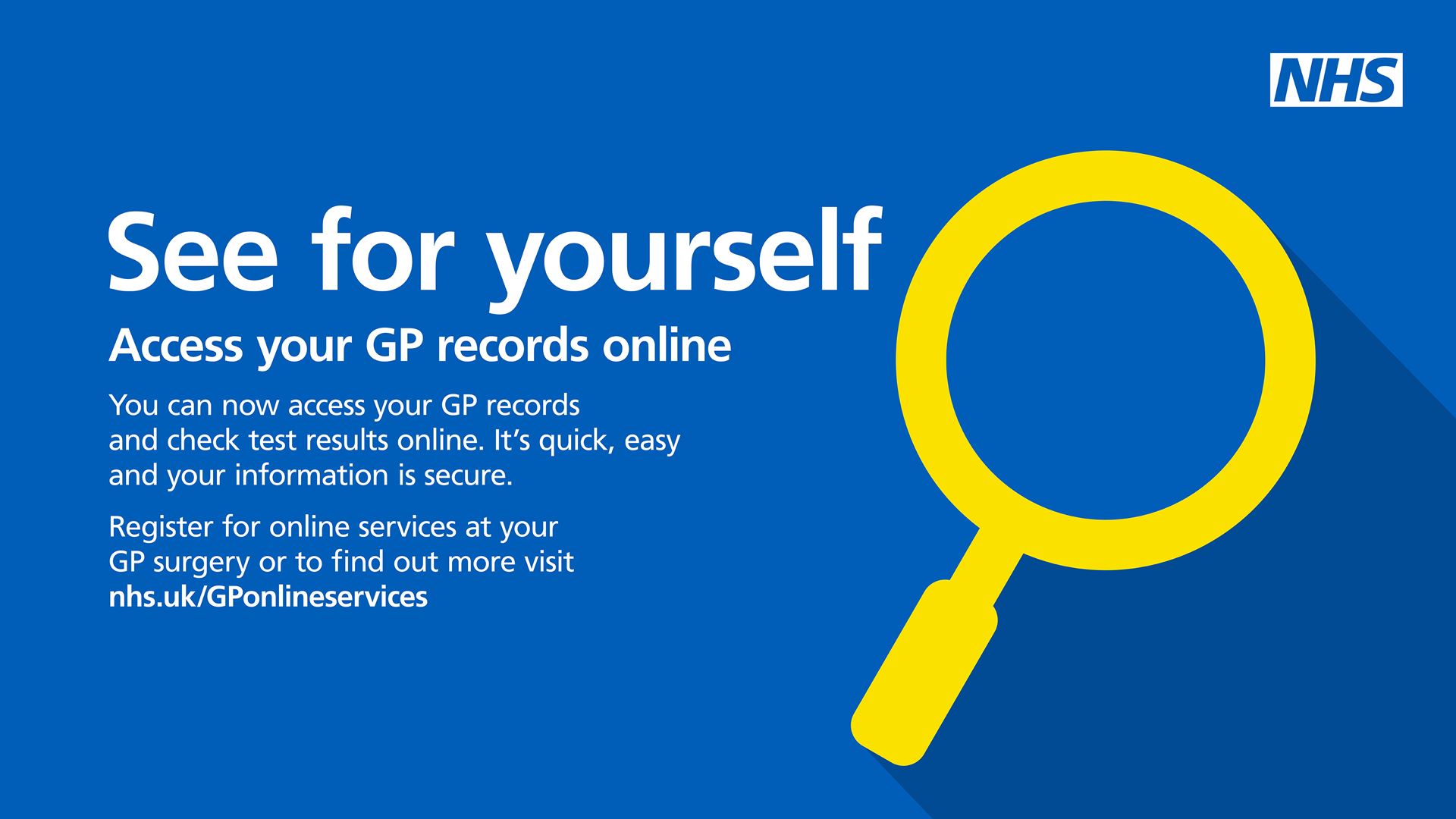 The Staffordshire and Stoke-on-Trent Integrated Care System (ICS) and its wider partners are asking local people to respect the dedicated health and care staff, emergency services staff and keyworkers who care for them, to tackle threats of violence, harassment or abuse against the staff.
During these times, we know it can be stressful and we understand anxieties many people are facing and the impact on your wellbeing.
So, health and care staff, emergency services staff and keyworkers are working hard to keep everyone safe and provide you with the support you need. It is only fair that they deserve to be able to come into work without the fear of harassment, or violence.
They are there to help you, not be abused, so please treat them with respect and care for them.
Parking
A large car park is provided for visitors to the Hartshill Medical Centre only. A one-way traffic system is in operation around the car park, with separate entrance and exits. A traffic flow system is in operation at the entrance to the Medical Centre - any attempt to leave the car park via the entrance will cause damage to vehicles. Please exit the car park therefore, via the barrier, for which you will need a token available from reception.
Parking is for patients using the Hartshill Medical Centre only - a £5 charge will be made for unauthorised use.